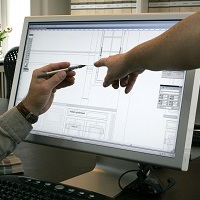 "Specification, Estimate and Designing"
We start supporting from specification to provide clients with superior performance. "Can you do that?" It doesn't matter if it is just an idea. Please ask us and we examine specification to satisfy your needs and estimate accordingly.
Mechanical design and software specs are to be approved in advance and we create it step by step with you.
---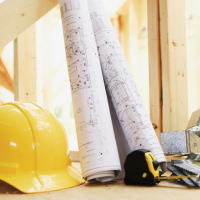 "Production, Assembling and Installation"
These processes are managed strictly by our designers. Too large-scale systems for assembling are acceptable in collaboration with our longtime subcontractors. Please do not hesitate to consult us.
We also produce control software.
Installation and trial operation could be arranged, too.
---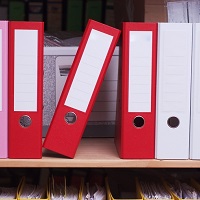 "Maintenance"
Maintenance services after running are available to keep the best condition for long time. Since all affiliated documents are governed, we are prepared to correspond to clients' requests at any time. Reforming and remodeling will be O.K.
In the case of personnel change we do the guidance for you.
Please consult us about maintenances or repairs of other companies' products.